CHOCOLATE CIGARELLOS
Chocolate cigarellos, also referred to as cigarillos or even chocolate curls are evenly rolled chocolate sticks created for use in cake decoration. Mostly used vertically around the side of a cake but also for decoration on the top of a cake. Chocolate cigarellos are one of the most effective ways of transforming a simple sponge into an impressive celebration cake. We have the widest range of chocolate cigarellos online and made from high quality Belgian chocolate. Our chocolate cigarellos are consistently uniform and of the highest quality finish available, so suitable for the most important of celebration and wedding cakes. Available in different pack sizes, colours and designs and at the best prices online.
Also included here are our chocolate pencils with a twisted roll design, tapered end & typically longer lengths.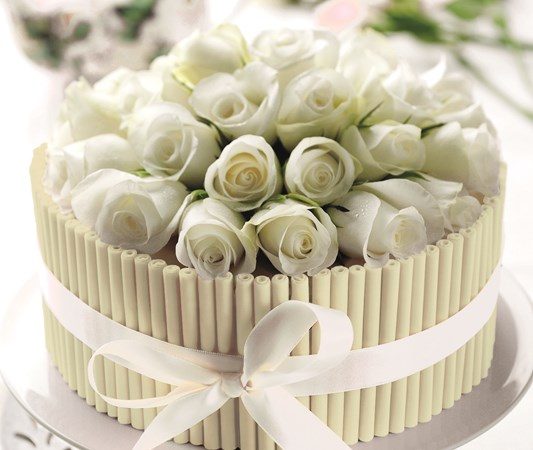 CREATE A MASTERPEICE SIMPLY WITH OUR BELGIAN CHOCOLATE CIGARELLOS
WITH UNRIVALLED QUALITY & PRESENTATION WITH CONSISTENT UNIFORMITY
Order your chocolate cigarellos online for as little as £3.95 for a standard, tracked delivery. All chocolate deliveries are packed extremely well to avoid any possible breakages. Remember to register to receive loyalty points on your order to redeem on future orders.